This is What Office Construction Post-COVID Shutdown Looks Like
Posted by:
jhon
| Posted on:
June 30, 2020
Manhattan's 12.5 million square feet of ongoing office construction spans 16 projects slated for completion over the next three years. Roughly 53% of that space is pre-leased. New construction and renovation projects in Manhattan are capturing most new leasing activity, dovetailing with a flight to quality among large tenants predating the pandemic.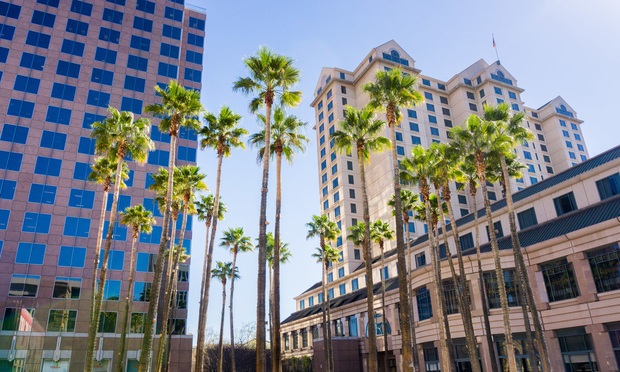 Office tenants already have leased 68% of the 10.2 million square feet under construction in San Jose. In addition, 23 million square feet of projects are approved but not yet under construction in the market, and another 32 million square feet of projects are in the planning stages, some of which might be delayed. Much demand stems from a shift in this market to occupiers favoring more traditional, modern office space for software development rather than the R&D and flex space previously used for hardware design.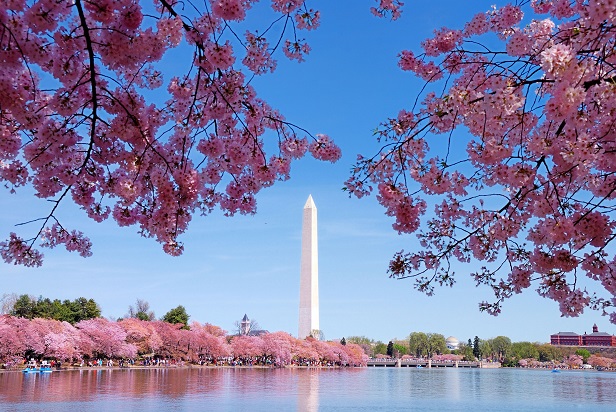 Most of the 8.4 million square feet under construction in Washington, DC is in the capital's central business district, the Capitol Riverfront and Southwest submarkets, and tech enclaves of Reston, VA., and Bethesda/Chevy Chase, MD. Vacancy is likely to rise, but above-average preleasing activity and a slowdown in the construction pipeline will soften the impact.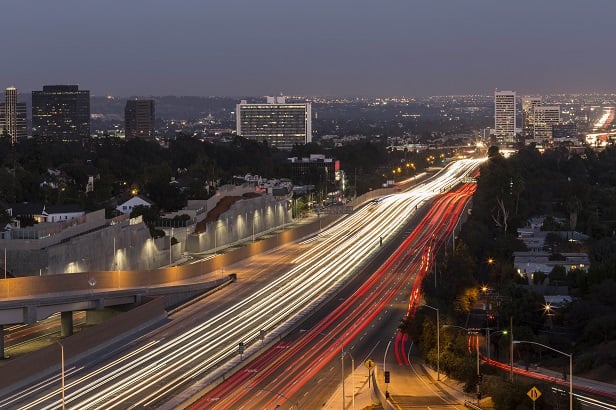 The 8.3 million square feet under construction in Los Angeles represents that market's largest office expansion since the 1980s at 2.2% of overall inventory. Nearly half of the space under construction is pre-leased, mostly to large-cap tech and media companies. .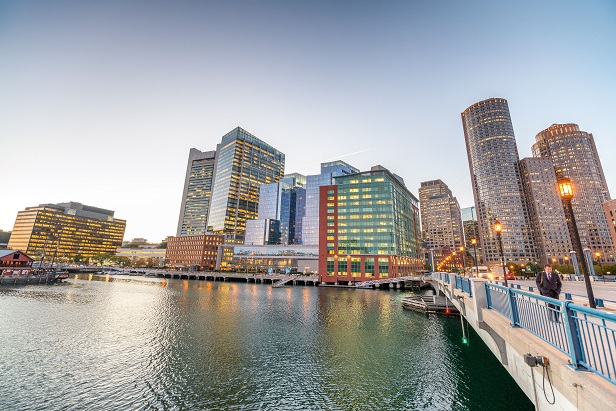 Boston's 7.3 million square feet of offices under construction is a 20-year high. Nearly half of the space is pre-leased. Several downtown projects have been delayed by the pandemic. Most suburban projects are build-to-suit.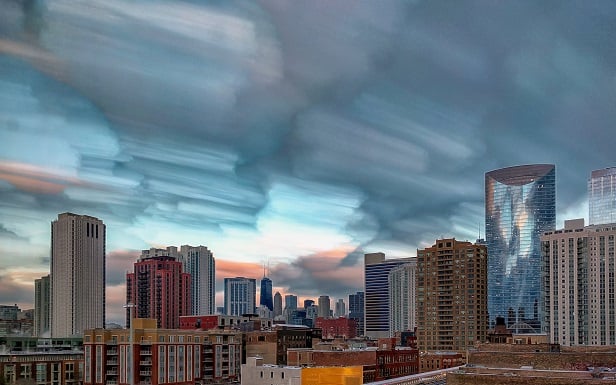 Downtown dominates Chicago office construction, claiming 93% of the 7.2 million square feet being built. Forty-six percent of the space is pre-leased. Roughly 60% of it is expected to reach completion by year-end. The Fulton Market and West Loop submarkets are the busiest for construction.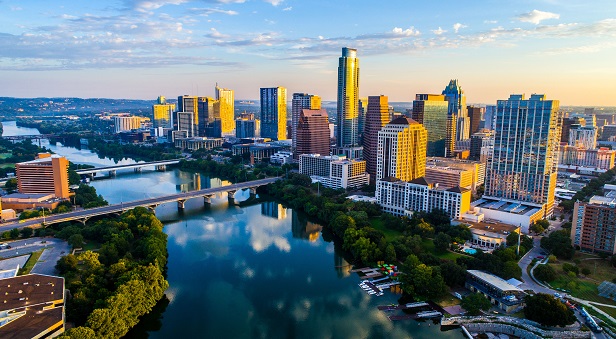 This metro's 6.9 million square feet of office construction is its largest total in recent history. Austin also claims the highest figure nationally for construction as a percentage of existing inventory: 12.5%. Most construction is in Austin's central business district and East submarkets.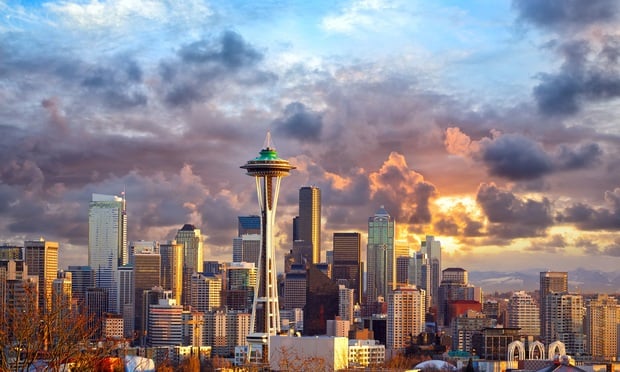 Offices under construction in Seattle's Puget Sound region have averaged 7 million square feet for the past five years. Sixty percent of space currently under construction is pre-leased. Seattle's sustained level of office construction in this cycle has been longer than in previous cycles.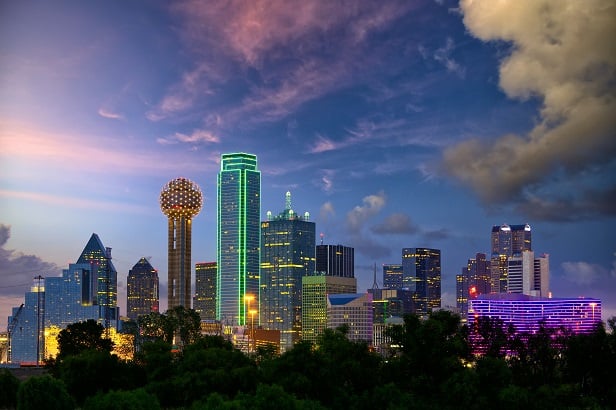 The 5.9 million square feet under construction in the Dallas/Ft Worth area is a decline from the market's peak of 7.5 million in 2014. The metroplex's construction totals include both build- to-suit projects and multitenant buildings, which can fluctuate in size from year to year with various large headquarters projects.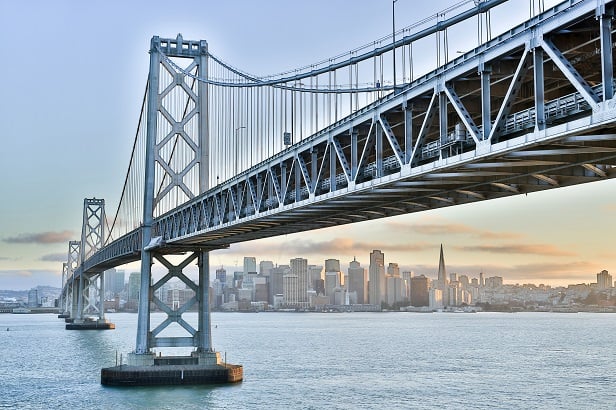 Strong demand, mostly from tech companies, often results in nearly all office projects under construction in San Francisco getting leased prior to completion. Of the 4.3 million square feet now under construction in the market, 60% will be completed by year-end and all of it has been leased. COVID-19 and shelter-in-place requirements have temporarily slowed the market.

US office construction has kicked back into full gear after various markets reopen their economies, reports Julie Whelan, Americas Head of Occupier Research for CBRE. Indeed, May's job report included a gain in construction employment of 464,000 jobs as building sites reopen. Many of those reactivated construction workers will go to job sites for the 78 million square feet of offices now under construction in the 10 busiest US markets.
But CBRE wonders: Should 78 million square feet of office construction be a concern at a time when many workers might opt to work remotely for at least part of their work week? The answer: Not really, and here's why: Of the 4.5 billion square feet of office space in the US, an average of 68 million square feet becomes obsolete and gets bulldozed each year. Many new offices are built upon the sites of these demolished buildings, CBRE points out. This gradual upgrading and modernizing of the US office stock is a benefit for the 22 million office-using workers in the US, especially with wellness in the workplace now a chief focus.
But what of the decision by many companies to shift to a remote workforce, at least a partial one? And the emerging trend to locate in the suburbs, or establish a hub and spoke model of operations?
Whelan notes that more modern workplaces will facilitate new ways of working as companies increasingly shift to more of a hybrid workforce, which works from the office, home and other venues. "Within the fluid way of working, the office acts as the hub that connects widely distributed employees with their companies," she says. "Companies that create the best environments to support a hybrid workforce and fluid way of working will have a competitive advantage in recruiting when the war for talent reignites."
The slideshow above provides more details about construction in the top US markets.